Centrally located in the beautiful Puget Sound Region of the Pacific Northwest, Valley Family Medicine, the family medicine residency of Valley Medical Center (VMC) was established in 1986. It is a community-based, graduate medical education training program committed to excellence in the teaching and professional development of highly qualified family physicians.
---
Why I'm a resident at VFM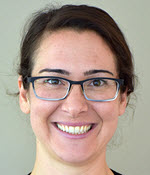 "I chose Valley Family Medicine because I wanted a clinic-first model, I liked the residents and faculty I met on my interview day, and I like the diverse patient population we see in our clinic and hospital. My special interests in family medicine include care of pediatric and geriatric patients, office procedures, and preventive medicine."
Kirsten Anderson, MD
---
Clinic First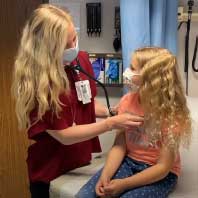 Clinic First is an innovative concept designed to maximize continuity of care between residents and their clinic patients. This curricular strategy is accomplished via managed resident continuity patient panels that reflect a optimal age/sex/disease spectrum and a structured clinic schedule. Read more
---
We are Valley Family Medicine
---
Living in the Seattle area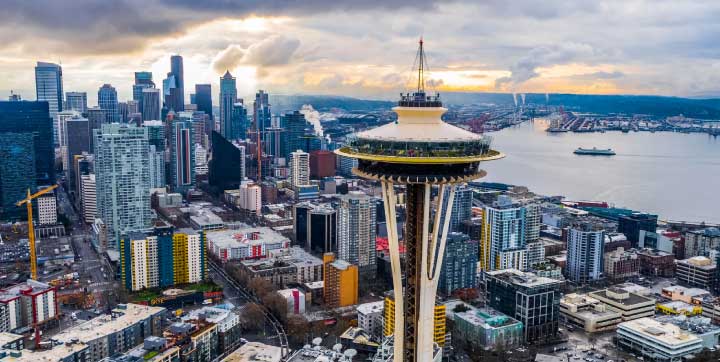 What's it like to live in the Seattle area? Does it really rain all the time? Is the traffic as bad as they say? What's the housing market like?
We've got answers to these and other commonly asked questions about Life in Seattle. Read more
How to apply
ERAS application period for 2020 Match is September 1 to December 1, 2020.